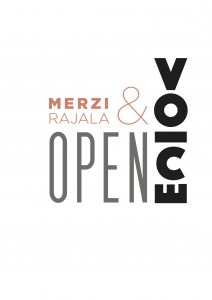 OPEN VOICE
Open Voice is a new, modern female choir in which all twentyfive singers are music teachers.
Our repertoire consists of soul, pop and world music sung with a modern and fresh groove. The director of our group is the phenomenal Merzi Rajala.
Open Voice aims to make Rajala's arrangements and compositions known while featuring a versatile and talented group of female singers with a shared passion and love for music and performing. The sheer joy of singing can be seen and heard in all our concerts.
We specialize in strong and skilled female voices and challenging repertoire sung with uncompromising professionalism – and a fun time while doing it!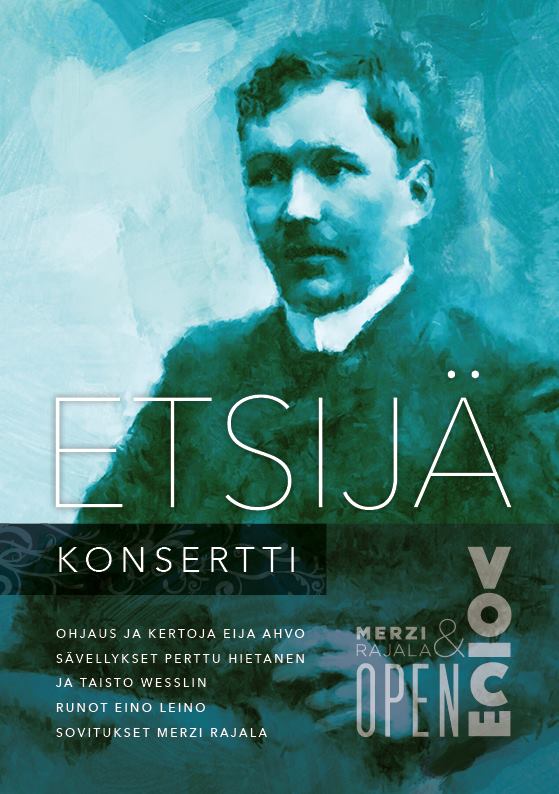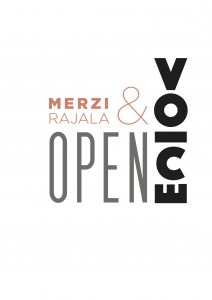 OPEN VOICE
Open Voice on uusi, 25 naislaulajan moderni kuoro. Äänemme on nimensä mukaisesti auki, ja samalla se on myös open ääni, sillä olemme kaikki musiikinopettajia.
Laulamme groovella otteella rytmimusiikkia, soulia, poppia sekä modernia laulelmaa, maailmanmusiikkia unohtamatta. Taiteellinen johtajamme on ilmiömäinen rytmiguru Merzi Rajala.
Tavoitteenamme on tuoda esille Rajalan sovituksia sekä sävellyksiä ja saavuttaa näkyvyyttä monipuolisen rytmikkäänä sekä raikkaan tasokkaana naislauluyhtyeenä.
Rakastamme yhdessä laulamista ja esiinnymme ilolla. Erityisalaamme ovat vahvat, mutta taipuisat naisäänet, hyvä meininki sekä tietenkin se tinkimätön ammattitaito, jolla laulamme haastavaakin ohjelmistoa.
Ääni on auki!