I love to give different workshops for choirs.
If you wish to get to know a bit what I am about,
you might want to know this before you check the workshops:

.AS A LEADER I AM INTERESTED IN:
– holistic way for expressing music in choirs & the joy of making music
– rhythm and how to learn it using the whole body
– always learning new styles and cultures
– improvisation in choral / vocal group settings
– multidisciplinary choral work
– developping choir leadership education in Finland and Europe
AT THE MOMENT ESPECIALLY
Interested in using and developping different improvisation methods
as a vehicle to support choirsingers musicianship and expression.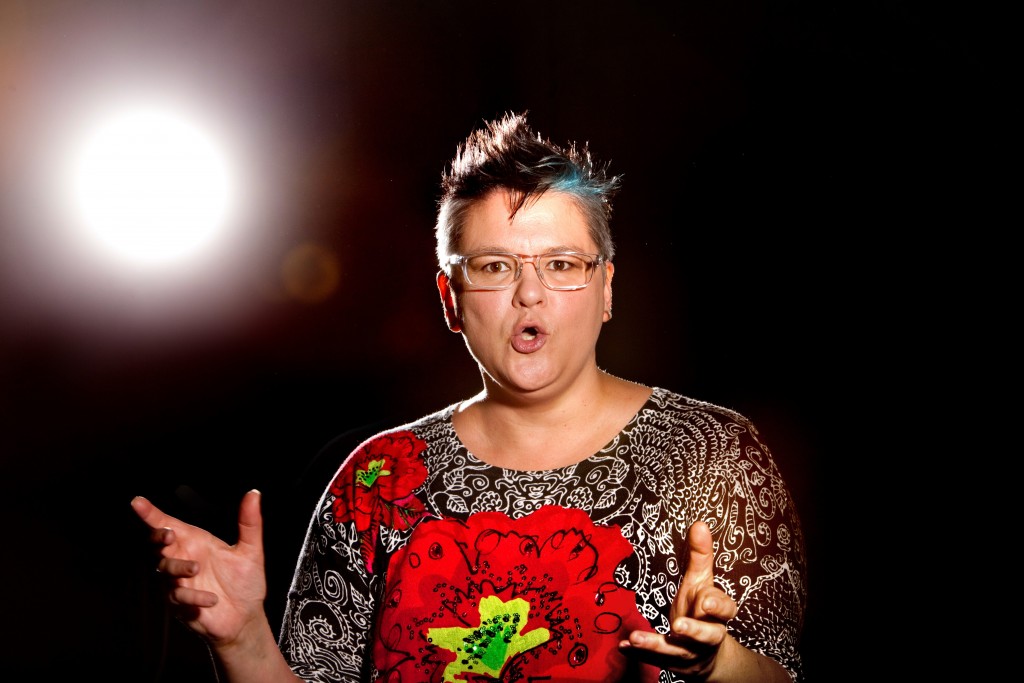 THESE ARE MY MAIN STUDIES – TO BE ABLE TO HELP YOU
Voice teacher, Pop & jazz music (Pop&Jazz Conservatory 1999, Helsinki, Finland).
Classical choir conducting, BA (Music pedagogue, University of Applied Sciences, 2013, Helsinki, Finland)
Vocal Leadership, MuM  (Royal Academy of Music, 2016, Denmark).
Nordic master of Global Music, MuM ( Sibelius Academy, 2018, Finland).
PLEASE SEE THE WORKSHOP OPTIONS IN SUB PAGES,
or we can tailor make the session of your needs