FINNISH RHYTHMIC CHOIR CONDUCTOR PIONEER,
MUSICIAN, COMPOSER AND PEDAGOGUE MERZI RAJALA
specialices in popular music, including world music genres and fusions. 
In addition to her own choral work Merzi is the responsible lecturer for
Global Choir Conducting / Sibelius Academy, Helsinki.
She loves games, playfulness and she believes in choral music
performed with honesty, groove and true energy.

EDUCATION
MuM, Nordic master of Global Music, Sibelius Academy, Finland (2018)
MuM, Vocal Leadership, Royal Academy of Music, Denmark (2016).
BA, Classical choir conducting, University of Applied Sciences, Helsinki, Finland (2013)
Voice Pedagogue degree, Helsinki Pop&Jazz Conservatory, Finland (1999) 
Choir conducting studies, Universidad de Artes, Santiago de Cuba (2003-2004)
CONDUCTOR
CHOIRS – VOCAL GROUPS

Merzi works permanently with two choirs:
Clobal choir / Sibelius Academy
and Partita / Porvoo community college.
At Sibelius Academy she also works as lecturer / Global Music department,
and as a member of choir committee,
planning and executing choral projects for University of Arts / Helsinki
As a guest conductor in different projects and choirs around Europe.
THEATRE
Conductor – Oulu City Theathre:
Peppi Pitkätossu, premier March 2019
My Fair Lady, premier January 2018
The Addams Family, premier January 2015
LECTURER, PEDAGOG 
Internationally known workshops leader and guest teacher
f.ex Royal Academy of Music (Denmark), University of Nord (Norway),
Europa Cantat 2018, Tampereen Sävel etc.
Resposible teacher:
Global Choir Leadership – Sibelius Academy, Helsinki, Finland and
Vocal ensemble pedagocy – Metropolia, The University of Applied Sciences in Helsinki, Finland.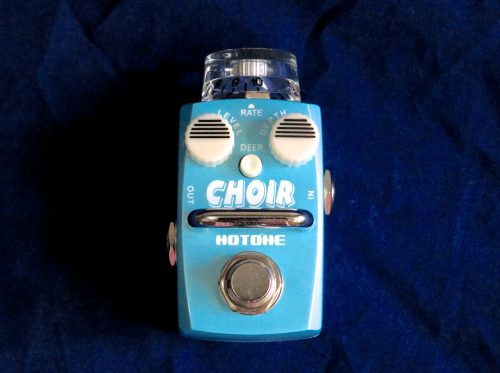 COMPOSER / ARRANGER
Merzi is specialised in rhythmic contemporary  a cappella music,
also composing  for commercial purposes, public events and
music theathre with strong vocal input.

SINGER
At the moment singing in improvising vocal groups such as AITO Collective AITO (Fi) and
Jim Daus Hjernoe´s RAMA Voices (Den).
I also have a long experience as an alto singer in
world wide well known group Adiemus and
in Finnish AiA.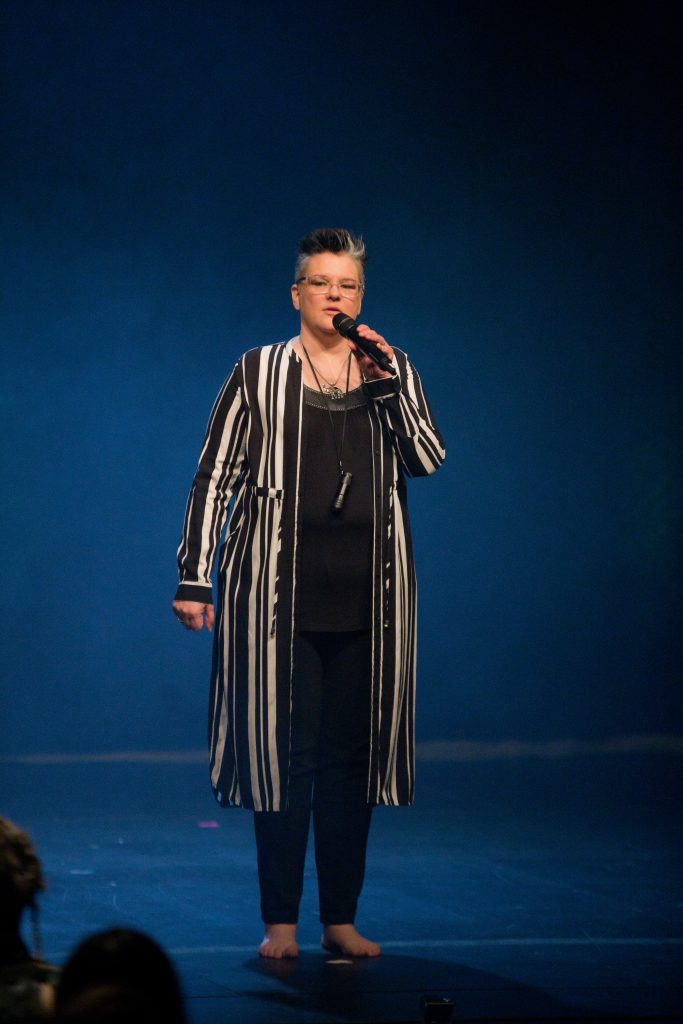 Contact: